About Dr. Stewart
Dr. Stewart graduated Summa Cum Laude from Sherman College of Straight Chiropractic in 1988. She also holds a BA and BS in Zoology from Miami University, Ohio. Upon graduation, Dr. Stewart opened an office in Royal Oak, Michigan, and moved to Rock Hill in 1991, where she has been practicing ever since. In addition to practicing, she taught in the classroom and in the clinic at Sherman College of Chiropractic from 1991-1995. Dr. Stewart was a presenter at Sherman College's Lyceum program for 15 years as part of the Women in Chiropractic seminar. In 2014, she presented chiropractic talks in Oslo, Noway and in 2015 spoke in Stockholm, Sweden both times for the LCW-Nordic Alliance of chiropractors. She has also been a presenter at the International Research and Philosophy Symposium (IRAPS) as well as at the KR Jones Philosophy forum. She serves on the board of the International Federation of Chiropractors and Organizations (IFCO) and the Palmetto State Chiropractic Association (PSCA). Dr. Stewart is a founding member of the Sustainability Group, a nonprofit, independent, chiropractic "think tank." In 2008, she completed her work for the Academy of Chiropractic Philosophers (ACP) program and went on to complete the Diplomate in Philosophic Chiropractic Standards (DPhCS) in May of 2015.

Dr. Stewart has a family-oriented practice and sees four generations in several families. Besides seeing people of the two-legged variety, she is also loved by their "four legged" family members. In addition to seeing dogs and cats, Dr. Stewart also checks horses in and around York County.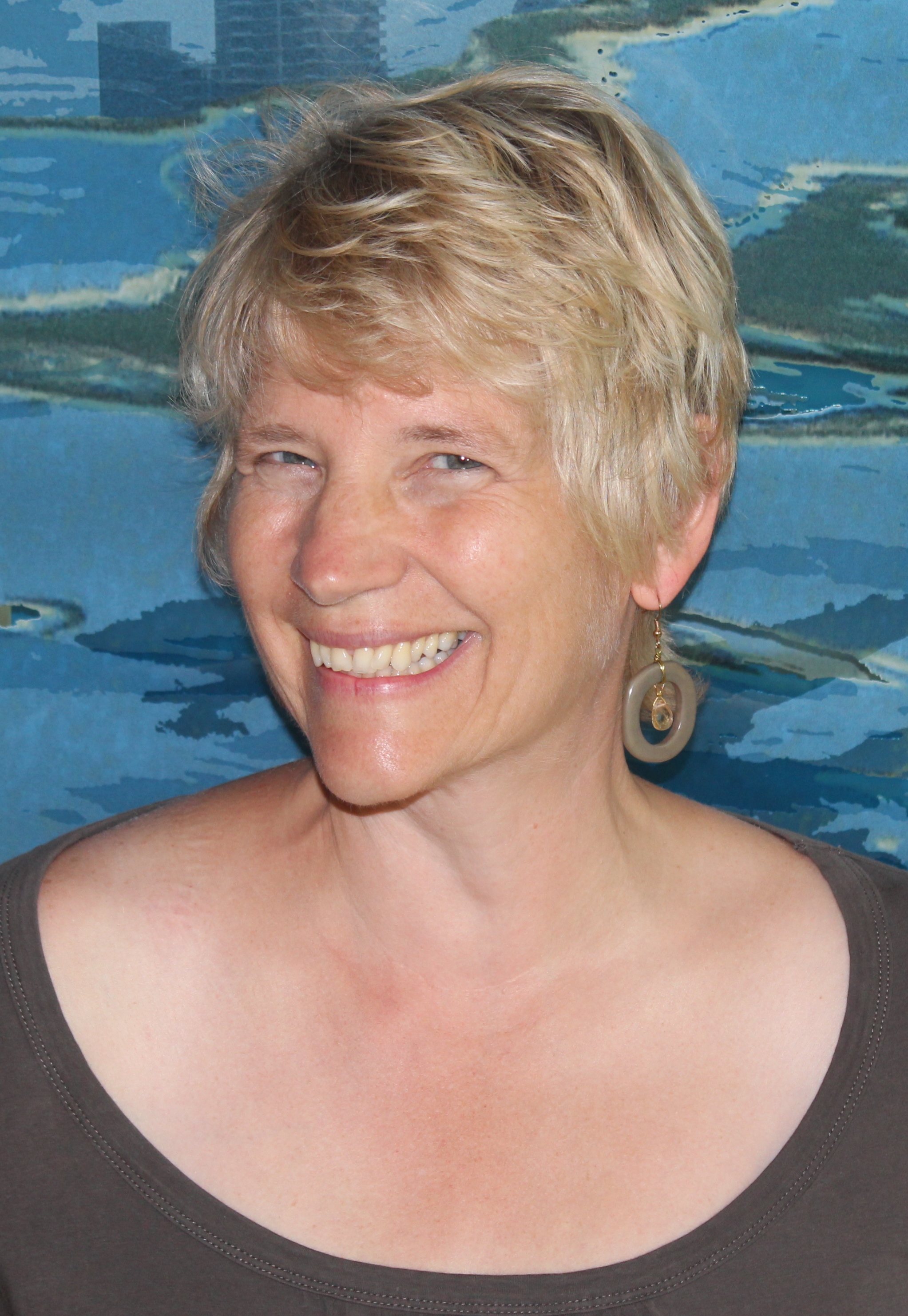 About Chiropractic
Chiropractic began in 1895 when Daniel David Palmer gave an adjustment to Harvey Lillard after noticing a "bump" on his neck and deducing it was a misaligned vertebra. Since those early beginnings, both Chiropractic and the chiropractic profession have evolved considerably.
About My Objective
As a chiropractor, I choose to focus on what is unique about this profession, the chiropractic adjustment to remove nerve interference, an impediment to the body functioning at it's best. I offer chiropractic care for you and your family at an affordable price, and a friendly, comfortable practice environment.